Windscreen
Repair
Welshpool, Shrewsbury, Crewe and Wrexham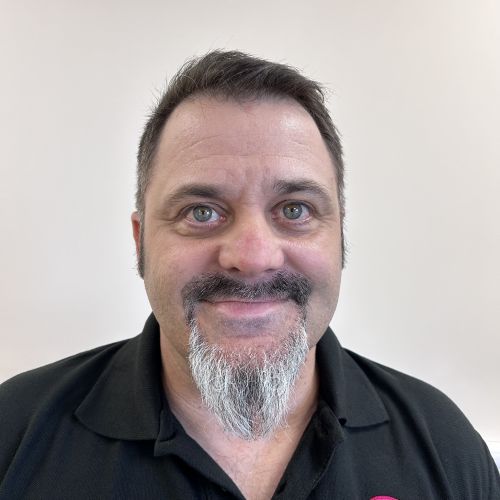 Tony Williams,
Optic-Kleer Operator
For windscreen repair at Crewe, Market Drayton, Nantwich, Oswestry, Telford, Wrexham, Cheshire, Shropshire, Shrewsbury, Whitchurch, Newtown, Welshpool, and Aberystwyth, please search to see my diary
Morrisons Crewe

Dunwoody Way,
Crewe,
CW1 3AW

Morrisons Market Drayton

Maer Lane,
Market Drayton,
TF9 3AL

Morrisons Nantwich

Station Road,
Nantwich,
CW5 5SB

Morrisons Oswestry

Station Road,
Oswestry,
SY11 1RA

Morrisons Telford Wellington

Springhill, Wellington,
Telford,
TF1 1RP

Morrisons Wrexham

Ruthin Road,
Wrexham,
LL13 7TU

B & Q Crewe

Weston Road, Crewe,
Cheshire,
CW1 6BA

B & Q Shrewsbury

Featherbed Lane, Shrewsbury,
Shropshire,
SY1 4PP

Morrisons Shrewsbury

Whitchurch Road,
Shrewsbury,
SY1 4DL

Sainsbury's Oswestry

Black Gate Street,
Oswestry,
SY11 2EF

Sainsbury's Nantwich

Middlewich Road,
Nantwich,
CW5 6PH

Sainsbury's Shrewsbury

Meole Brace Retail Park, Hereford Road,
Hereford Road, Shrewsbury,
SY3 9NB

Sainsbury's Wrexham

Plas Coch Retail Park, Plas Coch Road,
Plas Coch Road, Wrexham,
LL11 2BA

Sainsbury's Whitchurch

London Road,
Whitchurch,
SY13 1NJ

Morrisons Newtown

Pool Road,
Newtown,
SY16 3AH

Morrisons Welshpool

Berriew Street,
Welshpool,
SY21 7SQ

Morrisons Aberystwyth

Parcydolau Llanbadarn Fawr,
Aberystwyth,
SY23 3TL
Hello, my name is Tony.
I'm an experienced windscreen chip repair technician specialising in the repair of various car windscreens, ranging from Ford Fiesta to Ford GT models.
As a mobile professional, my expertise lies in stone chip repairs and I deal with customers in Shrewsbury, Welshpool, Crewe, Aberystwyth, Wrexham, Nantwich and the areas inbetween. You can easily locate me at supermarkets and retail parks in these regions, adhering to our 'You Shop, We Repair' approach. I will never recommend a windscreen replacemnet unless it's absolutely necessary.
Even if you have a heated windscreen, I can handle those windscreen chip repairs too.
Here at Optic-Kleer, we take great pride in our work, and we stand behind it with a comprehensive windscreen repair warranty that lasts for as long as you own your vehicle. Your satisfaction and safety are our highest priorities.
In most instancess, car glass repairs are covered by your motor insurance policy. But even if they aren't, I offer highly competitive rates for chip repairs. Opting for a windscreen chip repair instead of a full replacement not only saves you money but also benefits your insurance provider. So don't delay - have that car window screen repaired today.
To find out where you can access car windscreen chip repair services in your area and to obtain my contact information, simply input your postal code and vehicle registration number into our user-friendly search tool.
Drop in to see me. Use the
search
below to find out where I'll be.
Find your nearest
windscreen repair location
Use Optic-Kleer for your windscreen repair
Reliable

Our trained operators repair your windscreen while you shop.

Great Value

A windscreen repair is cheaper than the excess for a windscreen replacement. However, you're welcome to use your insurance, where your excess can be as little as £10.

Convenient

Over 300 locations nationwide with a repair taking as little as 20 minutes to complete.
Learn more
Lifetime warranty
Your Optic-Kleer® Warranty covers your windscreen chip repair for as long as you own the vehicle.
You no longer need to validate your repair online. Your invoice is sufficient proof should you ever need to make a claim.
Learn more