Windscreen Repair

B & Q Boston
18 hours ago
BMW repaired by Michael at B & Q, B & Q, New Hammond Beck Road, Boston
20 hours ago
LAND ROVER repaired by Michael at B & Q, B & Q, New Hammond Beck Road, Boston
20 hours ago
Mercedes vito repaired by Michael at B & Q, B & Q, New Hammond Beck Road, Boston
21 hours ago
Vw repaired by Michael at B & Q, B & Q, New Hammond Beck Road, Boston
1 day ago
TOYOTA repaired by Michael at B & Q, B & Q, New Hammond Beck Road, Boston
Visit our pod at
B & Q Boston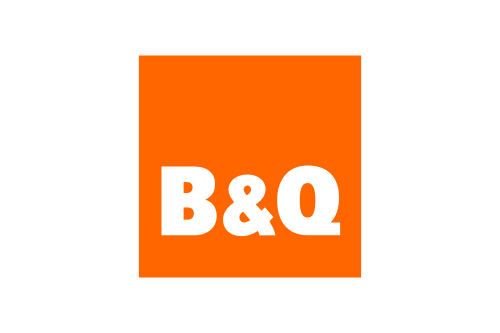 B & Q Boston
New Hammond Beck Road, Boston, PE21 7JD
Your operator is Mike.
To discuss or arrange your repair, call…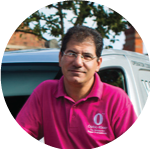 Mike Cruz,
Optic-Kleer Operator
Use Optic-Kleer for your windscreen repair
Reliable

Our trained operators repair your windscreen while you shop.

Great Value

A windscreen repair is cheaper than the excess for a windscreen replacement. However, you're welcome to use your insurance, where your excess can be as little as £10.

Convenient

Over 300 locations nationwide with a repair taking as little as 20 minutes to complete.
Learn more
Lifetime warranty
Your Optic-Kleer® Warranty covers your windscreen chip repair for as long as you own the vehicle.
You no longer need to validate your repair online. Your invoice is sufficient proof should you ever need to make a claim.
Learn more