Windscreen
Repair
Milton Keynes, Luton and Leighton Buzzard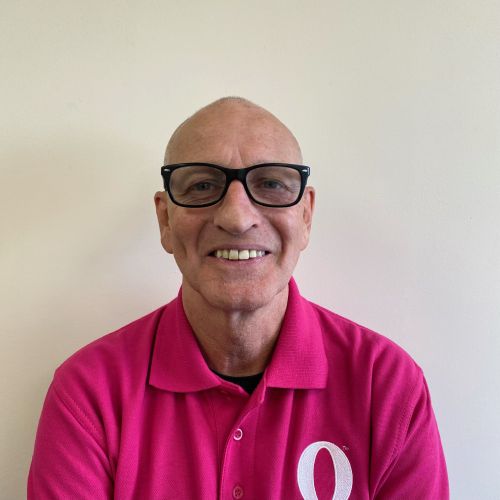 Scott Brumwell,
Optic-Kleer Operator
For windscreen repair at Leighton Buzzard, Milton Keynes, Buckinghamshire, Dunstable, Luton, and Towcester, please search to see my diary
Morrisons Leighton Buzzard

Lake Street,
Leighton Buzzard,
LU7 1WS

Morrisons Westcroft

Barnsdale Drive, Westcroft,
Milton Keynes,
MK4 4DD

Morrisons Houghton Regis

Houghton Regis,
Buckinghamshire,
LU5 5BJ

Morrisons Milton Keynes Leisure Plaza

Milton Keynes Leisure Plaza,
Milton Keynes,
MK9 1DL

B & Q Milton Keynes

Patriot Drive, Rooksley,
Milton Keynes,
MK13 8PU

Sainsbury's Dunstable

2-8 Luton Road,
Dunstable,
LU5 4RF

Sainsbury's Milton Keynes

2 Engaine Drive,
Shenley Church End, Milton Keynes,
MK5 6JU

Sainsbury's Bramingham Park, Luton

Quantock Rise,
Luton,
LU3 4AB

Sainsbury's Luton

34 Dunstable Road,
Luton,
LU1 1DY

B & Q Luton

Dallow Road,
Luton,
LU1 1DY

Tesco Towcester

Old Tiffield Road,
Towcester,
NN12 6PF
Hello, my name is Scott.
Hi there. I'm Scott, a car windscreen repair technician with extensive experience in repairing various car windscreens, from Fiat 500 to Peugeot 500 windscreens.
As a mobile technician, I specialize in stone chip repairs, serving Milton Keynes, Luton, Leighton Buzzard, Dunstable, Towcester and Houghton Regis. You'll find me conveniently located at supermarkets and retail parks in these areas, following the "You Shop We Repair" philosophy. Rest assured, I'll never push for a windscreen replacement if it's not necessary.
Do you have a heated windscreen? No problem! I can handle those repairs too!
At Optic-Kleer, we take pride in our work, providing a comprehensive windscreen repair warranty for as long as you own the vehicle. Your satisfaction and safety are our top priorities.
In most cases, car glass repairs are covered under your motor insurance policy. However, even if they are not, I offer highly competitive prices for chipped windscreen repairs. Opting for a repair rather than a full replacement is not only cost-effective for you but also benefits your insurance company. Don't hesitate; get that windscreen chip repaired today.
To discover where you can get a window screen repair services in your area and to find my contact details, simply provide your postcode and vehicle registration number using our easy-to-use search tool.
Drop in to see me. Use the
search
below to find out where I'll be.
Find your nearest
windscreen repair location
Use Optic-Kleer for your windscreen repair
Reliable

Our trained operators repair your windscreen while you shop.

Great Value

A windscreen repair is cheaper than the excess for a windscreen replacement. However, you're welcome to use your insurance, where your excess can be as little as £10.

Convenient

Over 300 locations nationwide with a repair taking as little as 20 minutes to complete.
Learn more
Lifetime warranty
Your Optic-Kleer® Warranty covers your windscreen chip repair for as long as you own the vehicle.
You no longer need to validate your repair online. Your invoice is sufficient proof should you ever need to make a claim.
Learn more