Windscreen
Repair
St Albans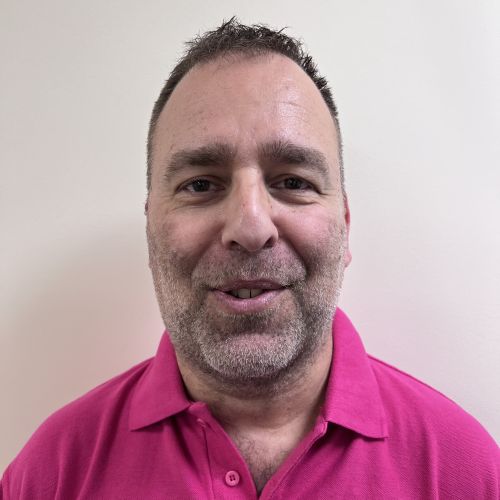 Jon Fishman,
Optic-Kleer Operator
For windscreen repair at St. Albans, please search to see my diary
Sainsbury's St. Albans

Everard Close,
St. Albans,
AL1 2QU
Hello, my name is Jon.
I carry out car windscreen repairs in your area and can deal with any car glass repairs, from a Mazda 3 windscreen to a Honda Civic windscreen.
As I specialise in only windscreen chip repairs and not replacing windscreens, I will never force you down the expensive replacement route, saving the original factory windscreen and more importantly the bond between the windscreen on the car.
I can also deal with your insurance company as most car insurance policies will cover the cost of the window screen repair, however, you may find you have a small excess to pay on having it repaired.
If you don't want to use insurance to cover costs or don't have the right level of cover, it won't break the bank to have a professional car glass repair with Optic-Kleer
I mainly work in Sainsbury's and Morrison's car parks around St Albans. You can easily find me doing stone chip repairs in your area. Simply provide your postcode and vehicle registration number and you will be able to see my online diary and contact details and get a handy reminder when I'll be at your local supermarket next. Don't forget to bring your insurance certificate with you and I'll do the rest.
Drop in to see me. Use the
search
below to find out where I'll be.
Find your nearest
windscreen repair location
Use Optic-Kleer for your windscreen repair
Reliable

Our trained operators repair your windscreen while you shop.

Great Value

A windscreen repair is cheaper than the excess for a windscreen replacement. However, you're welcome to use your insurance, where your excess can be as little as £10.

Convenient

Over 300 locations nationwide with a repair taking as little as 20 minutes to complete.
Learn more
Lifetime warranty
Your Optic-Kleer® Warranty covers your windscreen chip repair for as long as you own the vehicle.
You no longer need to validate your repair online. Your invoice is sufficient proof should you ever need to make a claim.
Learn more